Category Archives:
futanari
It is not a secret that Japanese are quite resourceful and keen on nontraditional sexual delights and fantasies.
Anime, hentai, futanari, yaoi, yuri, manga are erotic trends born in Japan. But all of these erotic niches have already won the fans globally.
But damn if America would not introduce changes and improvements simply in everything possible.
Futanari, a niche of erotic art, is not an exception. What has done America? It has done nothing, but added a single letter.
And now we have futanaria instead of common futanari. As they say, feel the difference.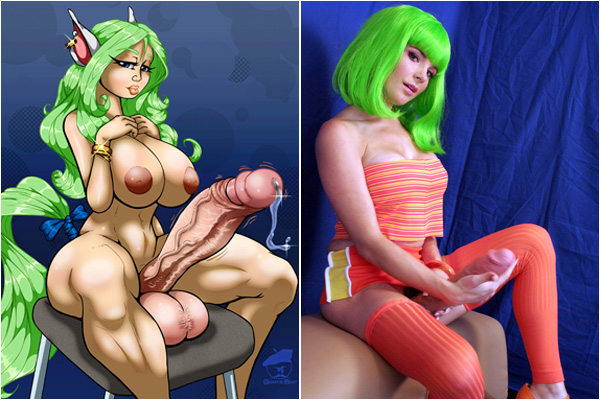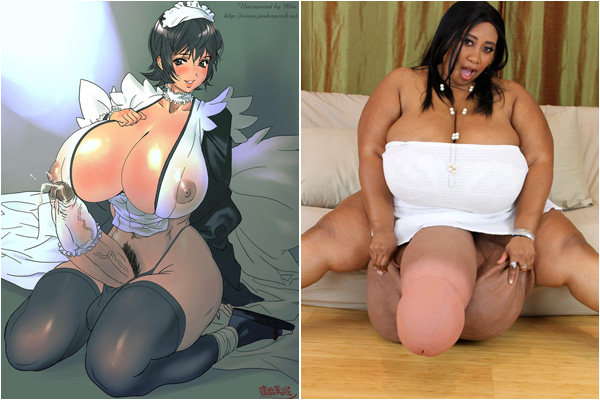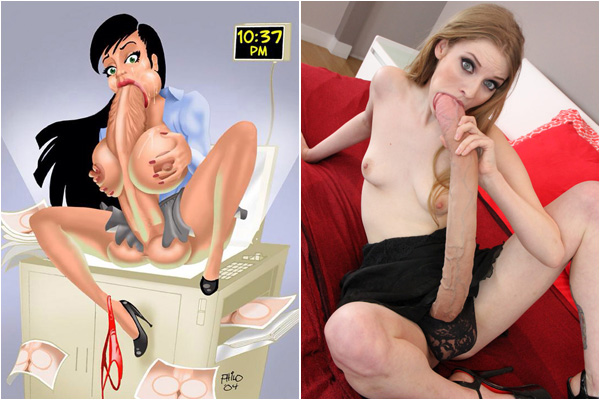 What has changed in the art, except a single letter in the end of the word?
1) Instead of drawn characters we see live hot girls.
2) It would seem impossible to mix: hot girls and huge dicks. I do not know how, for sure, but they did it. Not only that dicks look like real penises, but these tools spew sperm in such a way that any porn actor would envy them.
3) Meanwhile futanari gives us only a static picture, and we imagine everything else in our sophisticated fantasy, then Futanaria gives us a completely different delight in video porn reality, pleasing us with hardcore, selfsuck, anal and many other scenes.
Of course the innovative trend has immediately hit the target audience as well as it has stirred its opponents.
We can compare both points of view in the context of True BDSM and those who accept this art of porn and those who enjoy this kind of sexual delight practicing it in life.
Personally I turn on being a sex slave for a couple of hours and submitting to a beautiful woman.
However, I am not sure to become a slave within the meaning of True Caste and do this cruel sex for the rest of my life.
That is why I do not consider it to be bad or good. It is hot, it turns on and arouses. I like it. Let everybody make own choice.
Of course, many of you are interested, who is hiding behind green hair and huge dick. Many sites have started topics on the matter of who these mysterious futanaria girls are. The Futanaria.ws has a topic on the issue as well. I should not wonder, if a question on who of the girls has the biggest dick and others will soon appear on our site.
Many of the fans feel already anxious about the idea and have a desire to get such a futanaria cock for a collection.
Too bad that these cocks are custom-made and do not seem possible to be available for sale. However….
I consider this question to be a matter of time, as the progress forges ahead.